Adblocker Plus for YouTube - Block YouTube Ads for Free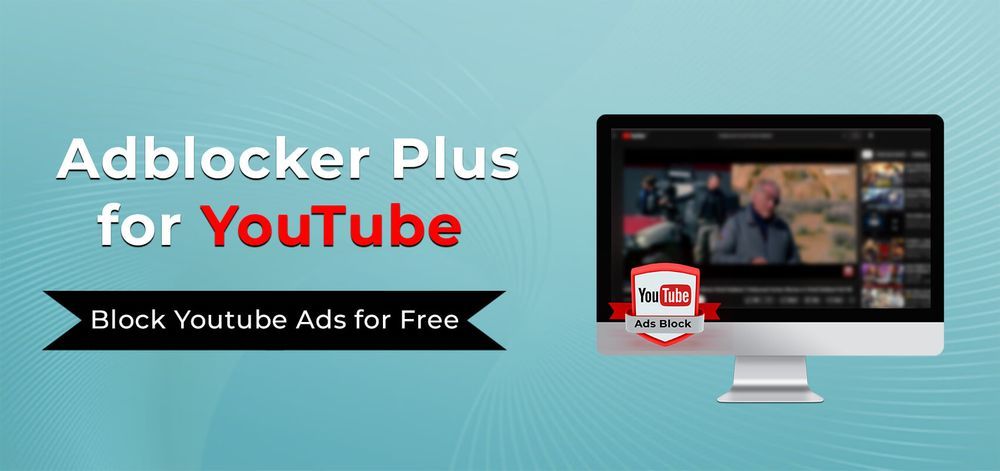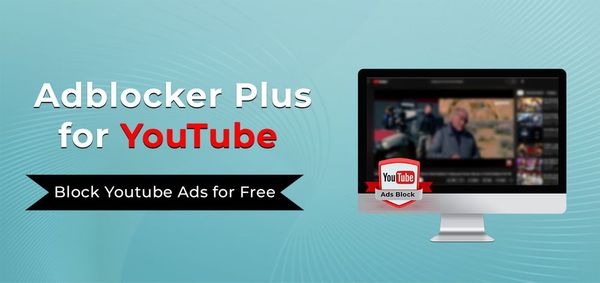 Are you frequently using YouTube in your daily life? If yes, then you must also be facing issues related to ads. You can enjoy ad-free YouTube videos in just a few simple steps. The YouTube adblock extension is the best way which will help in listening to interruption-free music and many more on YouTube.
Facing ad interruption while streaming YouTube? You can now skip all these unnecessary interruptions. Whether you are viewing a movie or watching tutorials, ads break all your interests. That's where the YouTube adblocker Chrome extension comes in - this amazing tool allows users to enjoy their favourite content without the annoyance of ads. But are these adblockers worth the hype? Let's dive in and find out.How to block YouTube ads?
Searching for some techniques that will help in uninterrupted video streaming on YouTube? Seek no further. You can enjoy seeing advert-free YouTube for hours. Extensions, premiums, and many other methods are used to block ads on YouTube. You can now take full advantage of the method that suits you the best.
Following are some methods which will help you to enjoy uninterrupted YouTube videos.
1. YouTube Adblocker extension: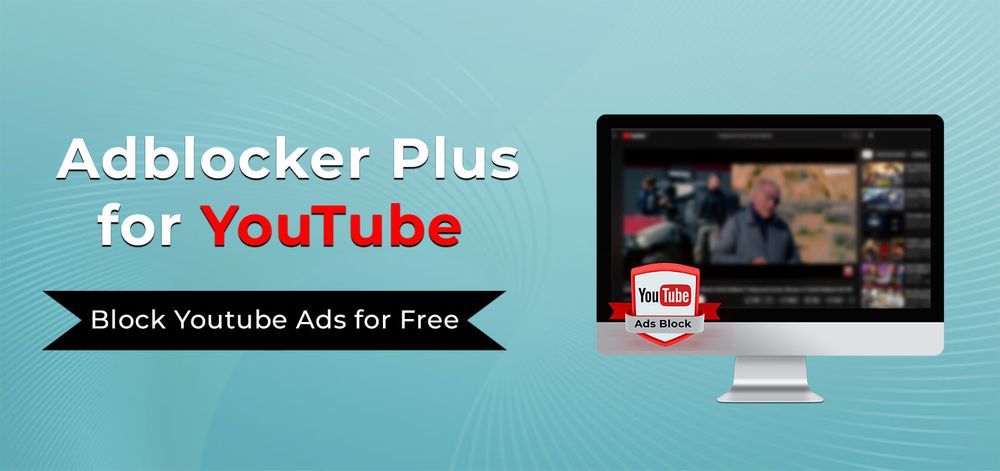 Users can use ad-blocker extensions like AdBlocker Plus, uBlock Origin, or AdGuard to block ads on YouTube. These ad-blockers are free of cost and safe to use.
2. Use YouTube Premium:
Users can subscribe to YouTube Premium, which is a paid subscription service that allows users to watch videos without ads.
3. Modify the host file on your computer:
This requires some technical knowledge, but it involves editing the "host" file on the user's computer to block ads. This method is not safe enough to use in daily routine.
4. Use altered applications:
Multiple mobile applications like "YouTube Vanced" for Android or "Cercube" for iOS provide ad-free videos. These apps allow users to watch YouTube videos without ads. These altered applications are not safe to use.
What are you waiting for? Enjoy uninterrupted YouTube hours by using the most suitable method for your pc/laptop.
AdBlocker Plus for Youtube
Ads ruining your viewing experience on YouTube? You can switch to AdBlocker Plus, the ultimate solution for blocking unwanted ads on YouTube! With this powerful YouTube adblock extension, you can enjoy uninterrupted video content, faster video loading time, and enhanced privacy. Whether you're a casual viewer or a die-hard YouTuber, AdBlocker Plus has got you covered. Say goodbye to annoying ads and hello to a seamless YouTube experience with AdBlocker Plus!
Features of the YouTube adblocker Chrome extension
100k+ users
Blocks all ads
Improves browsing speed
Interactive UI
The YouTube adblocker extension is very easy to use and toggle with. Users can directly interact with the amazing UI of the extension. YouTube adblock extension can block all ads, banners, and per-rolls to provide users with a non-stop playback experience.
Advantages of using YouTube adblocker extension for blocking ads
Adblockers have many more advantages than blocking ads. It restricts all types of ads, including pre-rolls and banner ads, with some simple steps. Avail of all the advantages of the YouTube adblocker extensions and enjoy ad-free Youtube videos.
No interruptions:
Advertisements on YouTube can be lengthy and annoying, disrupting your viewing experience. With an adblocker, you can eliminate ads from your YouTube and enjoy non-stop video content.
Faster video loading time:
Ads can take up a significant amount of bandwidth, causing videos to load more slowly. Speed up video loading time with just some simple clicks and watch your favourite videos without delay.
Improved privacy:
Some ads on YouTube may track your online activity, collecting information about your browsing habits and personal information. Adblockers ensure your privacy and keep your data safe by restricting unnecessary pop-ups.
Reduced data usage:
Video ads on YouTube can consume a lot of data, especially if you're watching on a mobile device or using a limited data plan. Reduce your data usage and save money on your internet bill by easily skipping the ads with the adblocker extension.
How to download the adblocker extension for YouTube
Here are the steps which will guide you in downloading the YouTube Adblocker extension.
Step 1: Chrome Web store:
Go to the Chrome web store or click here - Youtube Adblock Extension
Step 2: Choose the best extension:
In extensions, search for the "Adblocker Plus extension".
Step 3: Process to install:
Click "Add to Chrome" to install the extension to your Chrome.
Step 4: Check the working:
Check whether the extension is working correctly.
Note:-If you are facing any difficulty, you can remove the extension and re-install it. Follow the above-mentioned steps again for installation.
Conclusion
If you're looking for a free and effective way to block ads on YouTube, look no further than AdBlocker Plus! This article provides you with all the information about blocking ads on YouTube. YouTube is in everyone's search history nowadays, and no one wants interruptions to ruin their happy hours. From music videos to tutorials, you can now view non-stop playbacks on YouTube with the use of this extension. Whether you're using Chrome or any other browser, AdBlocker Plus is compatible with all major platforms and is easy to install.
So why wait? Download the YouTube adblock extension today and say no to annoying ads on YouTube forever!
Hope you like this article (Adblocker Plus for YouTube -Block YouTube Ads for Free). For any suggestions or queries, feel free to mention them in the comment section.